E litter / pentue
Parents / Vanhemmat:
IC DE*Beartooth Mountain Neo "Neo"   &  SC FI*KingLeo's Angels in My Hair "Elli"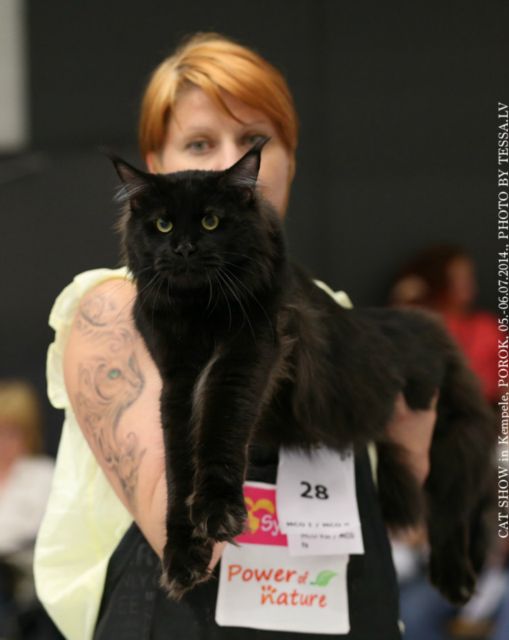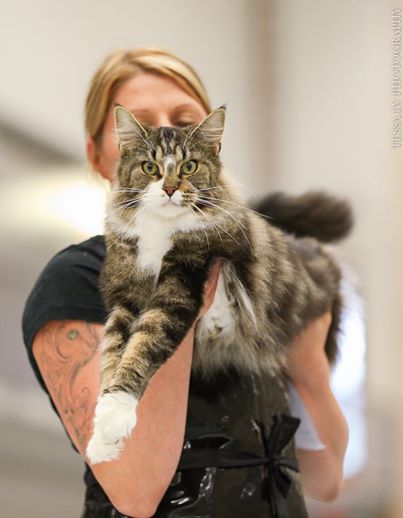 Sukutaulu/pedigree: http://pawpeds.com/db/?a=p&v=fi&ids=3:1275873;2:1225288&g=4&p=mco&date=iso&o=ajgrep
DOB / Synt: 13.01.2016
Earthling Starman "Tarmo"
MCO n 09, uros/male
Näyttelytulokset Omakissassa
Tarmo asuu Oulussa D-pentueen Martan kanssa.
Gallery
Thank you for installing the Gallery module. If you have uploaded some images to the 'uploads/images/Gallery' folder, you will see them below. You can edit titles, descriptions and thumbnail sizes in the admin section. Check out all the other features this module offers in the Module Help.
2 images
Echo of Lemmy Kilmister JW "Lemmy"
MCO n 09 22, uros/male
Näyttelytulokset Omakissassa
Lemmystä lisää sen omilla sivuilla, Kings
Encore Amy Jade "Eimi"
MCO n 09 22, naaras/female
Näyttelytulokset Omakissassa
Eimi asuu Kempeleessä.
http://kissat.kissaliitto.fi/perusnaytto_kissa.aspx?id=168152